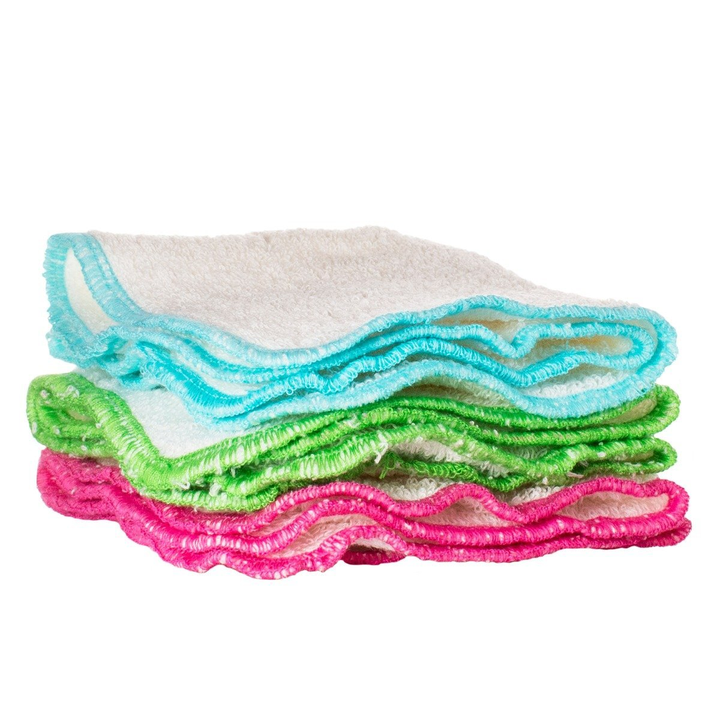 Quick overview
Transcend the typical washcloth.
Perfectly sized for facials and composed with the best balance of absorption and texture, our Organic Hemp Face Cloths' thick, fleece-like fabric will caress every pore. The flat-weave gives a deep yet gentle exfoliation for fantastically finished skin.
Details
Our Organic Hemp Face Cloth Trio are cut slightly smaller than our original hemp cloths to make them ideally sized for oil cleansing with any of our Best Skin Evers. Organic hemp is perfect for sensitive skin because it averts chaffing and abrasions that may occur from an all-cotton or synthetic fabric.
Durable and long-lasting, these Hemp Face Cloths can handle daily use and the washing machine with ease. The cloths can be washed with natural laundry soap. To remove make-up stains, soak in organic bleach or treat with an all-natural stain remover before washing.
This set of three Hemp Face Cloths come in a cotton drawstring bag.
Each cloth measures approximately 9x9"
*Thread color may vary. Made in Canada.