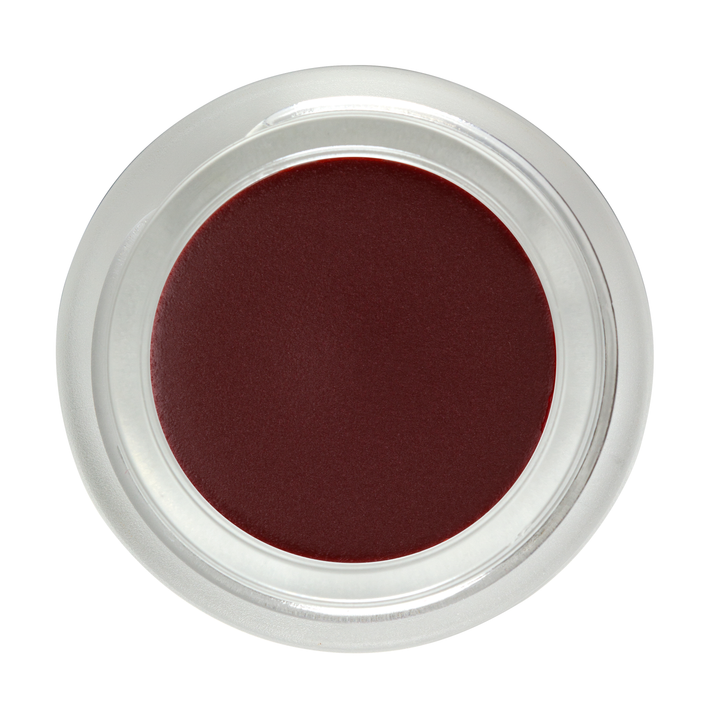 Quick overview
Details
Ingredients
Ruby Juice Lover Lips is a sun-kissed, fresh-squeezed lip tint born upon the summer breeze. A balm for cheeks and lips alike, Ruby Juice bursts with buxom botanicals, opulent essential oils, replenishing roots and beneficial berries. Juicify your ruby-red pout with nonstop nourishment from the inside-out. Living Libations Ruby Juice Lover Lips kiss lips and cherub cheeks with the rosy hue of ruby morning dew. A subtle lip stain that doubles as a cheek tint, just a hint of Ruby Juice will blush your face with the glow of natural grace.
How could we begin to harness the glow that only Mother Nature can naturally bestow? By traipsing upon the earth's floor, collecting plants and roots and flowers galore!
In crafting the perfect lip stain, we swirled and twirled dancing distillations of fresh, fragrant Roses Over Geraniums, and clarifying Carrot Seed, along with juicy stone root into golden, wholesome Jojoba while benevolent Beeswax sets the stage for the most perfectly textured balm to ensorcell your lips and cheeks in rosy calm.
Directions: This juicy bouquet anoints lips and cheeks with the slightest stain of rich ruby dew. Dab it on the lips as a juicy gloss or a little on the cheeks for a rosy, silky glow. Add layer to layer for the pitch perfect hue for you. Greet the day with kissable cheeks and unmissable lips!
6.5ml
| | |
| --- | --- |
| Jojoba - Simmondsia chinensis | Wholesome Jojoba drenches lips and cheeks with all soluble forms of vitamin E. This naturally-occurring moisturizer sings with your skin because it's nature's closest offering to skin's sebum. |
| Beeswax - Cera alba | Bees buzz with a protective, porous wax that locks moisture in and keeps toxins out. Beeswax forms a smooth, invisible coating on your lips, providing a barrier of nourishment against harsh elements. |
| Roses over Geranium - Rosa damascene with Pelargonium graveolens | Our unique choreographed co-distillation combines the benefits of Rose Otto and Geranium essential oil, creating a consummate cocktail of rejuvenating power. This organic essence leaves the skin with an undeniable glow. Roses Over Geranium is an optimal ingredient for reducing the appearance of scars. |
| Carrot Seed - Daucus carota | Carrot Seed oil is one of the most intensely moisturizing oils in our collection. Organic Queen Anne's Lace kisses the lips and face with delectable dewiness, awesome antioxidants, and amazing anti-aging action. |
| Stone Root - Collinsonia Canadensis L. | This herb harnesses the impassible powers of juicy roots grown beneath the earth's flowers. Stone Root relieves lips of redness and puffiness, while soothing, calming, and clarifying the skin with its tonifying action. |
| Chamomile - Anthemis nobilis | Comforting Chamomile is steam-distilled from the delicate diminutive petals of French chamomile flowers. It is regenerative and toning. |
| Lemon - Citrus limon | Luscious Lemon clarifies, energizes, and purifies the skin from head to toe. It is excellent in cleansers for acne and bumps. Lemon tones, firms, and infuses skin with resilience. |
| Lavender - Lavandula angustifolia | Lovely Lavender is a gentle-yet-powerful skin tonic that is restorative and calming. It relaxes redness and cools heat. Lavender can be used to improve the appearance of scars, even out skin tone, and balance the skin's sebum levels. |
Key Features:
Lip Tint
Lip Balm
Natural Makeup